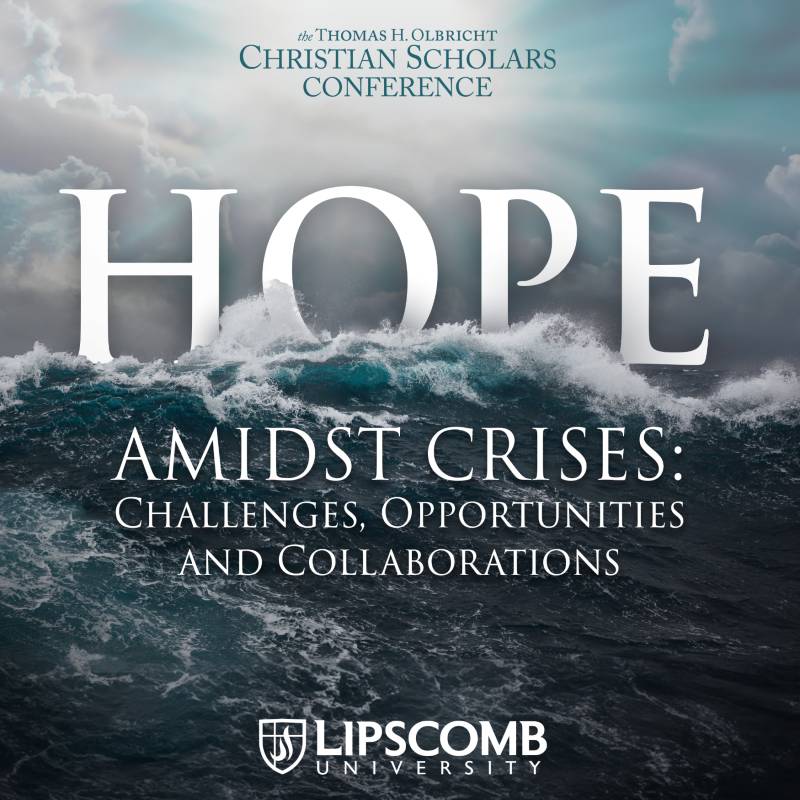 CSC Family of Scholars
The Thomas H. Olbricht Christian Scholars' Conference is an interdisciplinary conference in which faith is on the table, making it unique among academic conferences. The 2024 conference will return to the Lanier Theological Library and Learning Center in Houston June 5-7, 2024. 
The Lanier Theological Library and Learning Center will host the 2024 conference in partnership with Lipscomb University. Academic scholars from across the country and around the world will gather to explore the theme, Hope Amidst Crises: Challenges, Opportunities and Collaborations.
2024 Theme
Academic scholars from across the country and around the world will gather to explore the theme, Hope Amidst Crises: Challenges, Opportunities and Collaborations.
Building on this theme and emphasizing the interdisciplinary possibilities of the conference, the 2024 CSC will provide research and resources for facing contemporary challenges, but with special emphasis on the central place that collaboration holds in our efforts to meet those challenges. A call for papers as well as keynote speaker and registration information will be shared soon.
Check back often as we will announce more featured speakers for the 2024 conference soon. Below are some of the featured speakers for next year's conference.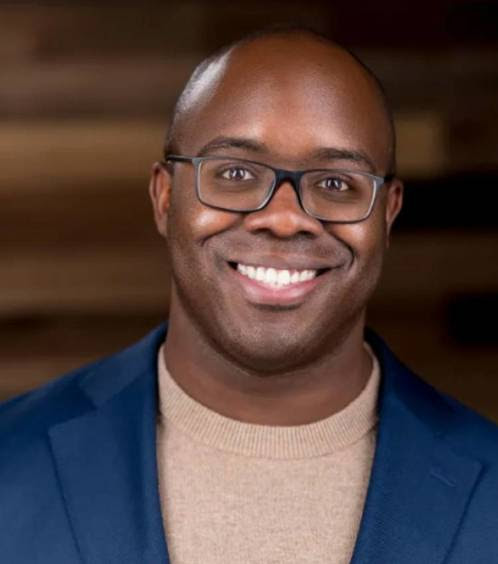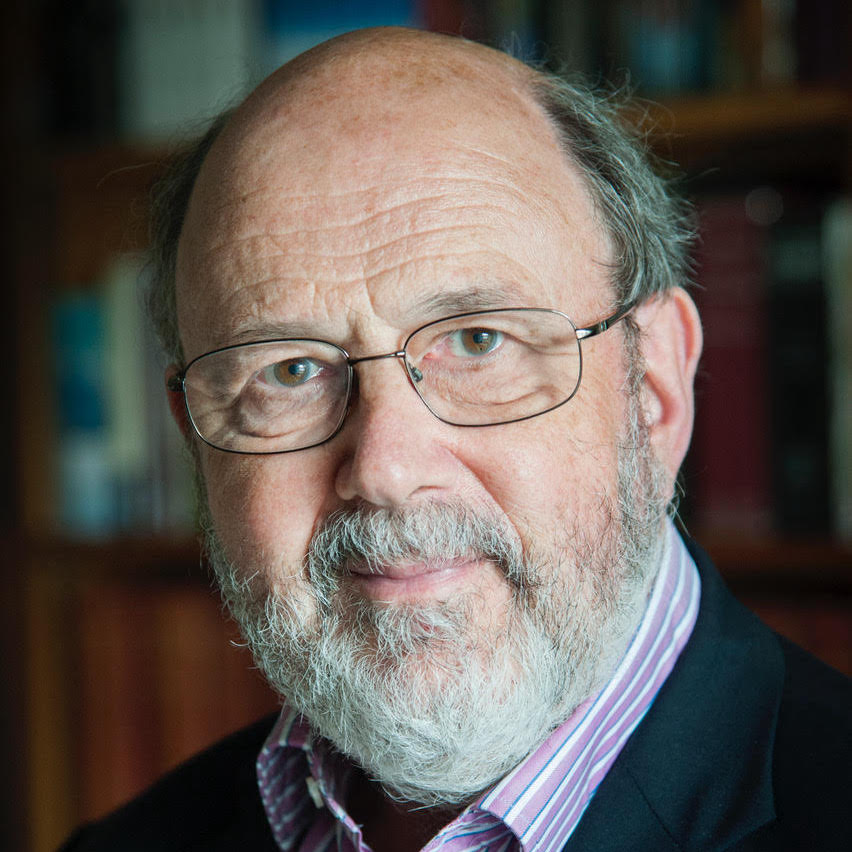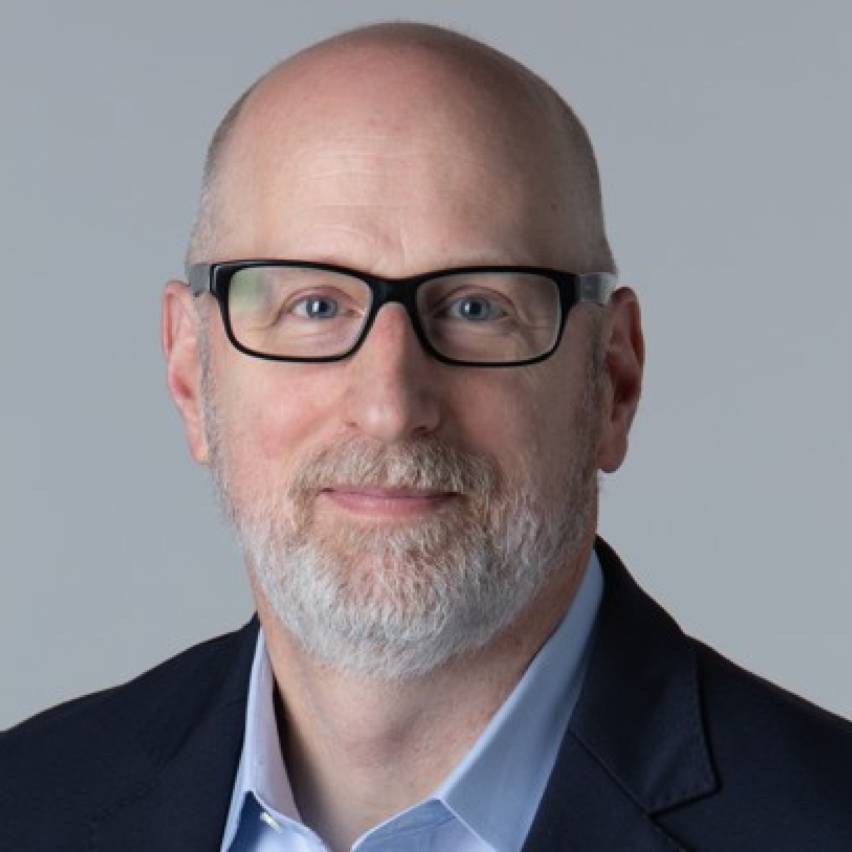 Interact and engage with leading thinkers, from Pulitzer-Prize winners to U.S. Poet Laureates, in addressing multi-disciplinary issues at the forefront of scholarly dialog.
Peer-reviewed and generative sessions cover a wide range of academic disciplines.
Between 85 and 100 interactive paper, panel, poster, round table, and town hall sessions scheduled in six 90-minute time slots and framed by five plenary events.
"One of the most significant
and transformational annual events
among Christian colleges and universities."
William Lofton Turner, Lipscomb University
"Christian Scholars' Conference — a rather sedate title for an event
that features a live radio show, concerts, movie screenings, and talks
by a variety of distinguished international guests."
Nashville Scene
"The CSC is one of the key places
where I've seen scholarly collaboration
between the disciplines."
Alan Bradshaw, Lipscomb University
"People will see that the idea of being a serious intellectual and being a serious person of faith
not only are not in conflict with each other but also they complement and advance each other.
They allow us to ask the really hard questions and give us a framework for understanding the world."
Tim Perrin, Pepperdine University
"The Christian Scholars' Conference brought together in one place a variety of comforts
that tend to be unique to such disparate venues as
corporate retreats, academic societies, and family reunions."
Chapter 16
"It's a stereotype: Southerners are good at hospitality in part because we are
so good at glossing over the truth. ... This year's Christian Scholars' Conference made great strides
in adding truth-telling to a long tradition of Southern hospitality."
Chapter 16
"I often tell people that the key to maintaining my sanity as a university administrator is to teach one
class each semester and attend the CSC. These two things keep me grounded in teaching and
scholarship and serve as a constant reminder of why I work at a university."
Scott Billingsley, University of North Carolina at Pembroke
Share Your News
Do you have news to share? Submit details about your publication, award, recognition, career milestone, or other significant updates for promotion on the website. We want to hear from you!
Stay up to date on all conference news.