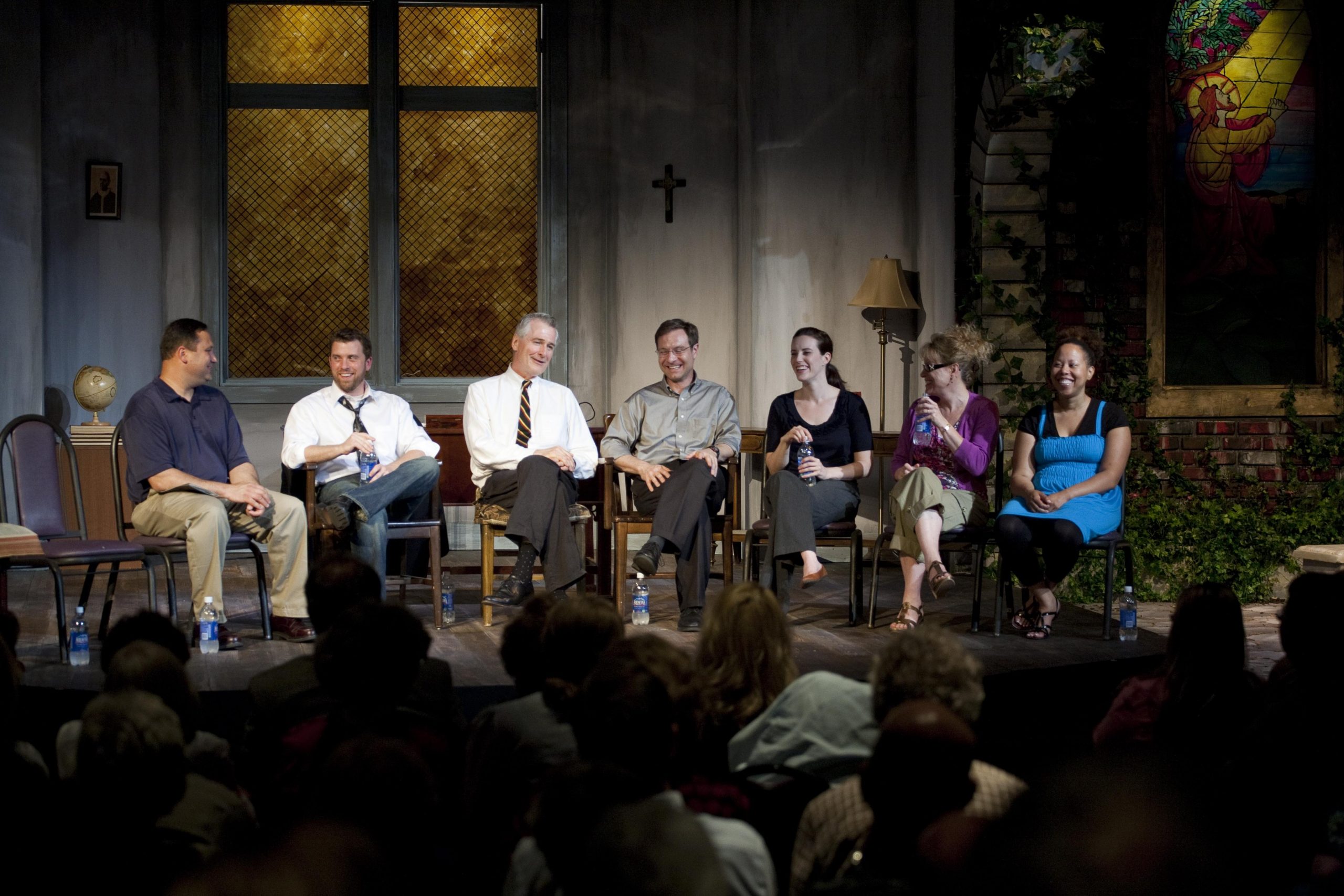 Schedule
At this year's conference we will engage the complexities of the world under the theme, "Recovery of Hope" expecting more than 500 attendees from 100 different colleges, universities, and other institutions. Eighty-five sessions, set in six different time slots, will be framed by five plenary sessions. Every academic discipline will be answering the call to explore ways to recover hope. The conference welcomes you to present, respond, or engage with scholars; to highlight the conference with your stimulating research, keen insights and professional and collegial collaboration.
We are planning to gather on June 9–11 on the beautiful campus of Lipscomb University in Nashville, Tennessee. Our planning is being thoughtfully nuanced as we monitor vaccine distributions and the imposing limits of COVID. Since a physical presence in Nashville will not be a likely scenario for some, we are planning a hybrid conference with zoom and other options. A physical presence ~ safely distanced ~ will allow us to create the community we desire, the "family of scholars" in an ambience to accomplish our mission: to create and nurture an intellectual and Christian community that joins individuals and institutions to stimulate networks of scholarly dialogue and collaboration.
1:00 p.m. - 4:00 p.m.
4:30 p.m. - 6:30 p.m.
Virtual Christian Academic Leaders Conference (CALC)
CALC Dinner (venue tba: on campus or restaurant)
8:00 a.m. - 6:00 p.m.
8:00 - 9:45 a.m.
10:00 - 11:30 a.m.
11:45 a.m. - 1:00 p.m.
1:00 - 2:30 p.m.
2:45 - 4:15 p.m.
4:30 - 5:30 p.m.
6:00 - 8:00 p.m.
Registration
CALC Working Breakfast
Plenary Session 1: Frank and Della Pack Opening Plenary Lecture
Lunch: for all attendees
Lunch with PhD Students (hosted by Rhonda Lowry & David Fleer) tentative
Heritage Christian College Reception
Panel Session 1, featuring Steven McKenzie, J.J.M. Roberts' Lecturer
Panel Session 2, featuring Miroslav Volf, Fifth Annual Landon Saunders' Lecture: "The Human Being: The Nexus of the World and Faith"
Plenary Session 2: The Debate, Malherbe Plenary Lecture
Dinner of Gratitude for all attendees
7:00 a.m. - 6:00 p.m.
7:00 - 8:45 a.m.
8:15 - 8:45 a.m.
9:00 - 10:00 a.m.
10:45 - 12:00 p.m.
12:15 - 1:30 p.m.
1:45 - 3:15 p.m.
3:30 - 5:00 p.m.
5:15 - 6:45 p.m.
7:00 - 9:15 p.m.
Registration
CSC Board Meeting @ Lowrys
Breakfast
Worship
Panel Session 3
Plenary Session 3: Balmer/Fea/Worthen,Willis Plenary
Lunch: for all attendees
Lunch, ticketed: A Tribute to Gailyn Vaan Rheenen
Lunch, ticketed: Business & Economics Participants with Heather Stolze
Panel Session 4 featuring Fr. Columba Stewart, "Early Christian Studies Lecture"
Panel Session 5
Dinner (Olbricht Tribute)
"Great Songs Centennial Singalong"
Plenary session 4: Tokens Show, Robert E. & Bonnie Cone Hooper Plenary
7:00 - 8:15 a.m.
8:15 - 8:45 a.m.
9:00 - 10:30 a.m.
10:45 - 12:15 p.m.
Breakfast
Section Leaders Meet with Committees (looking to '22)
Worship
Panel Session 6
Plenary Session 5: Ibram X. Kendi, Fred D. Gray Plenary Lecture
Rev. 4/12/2021