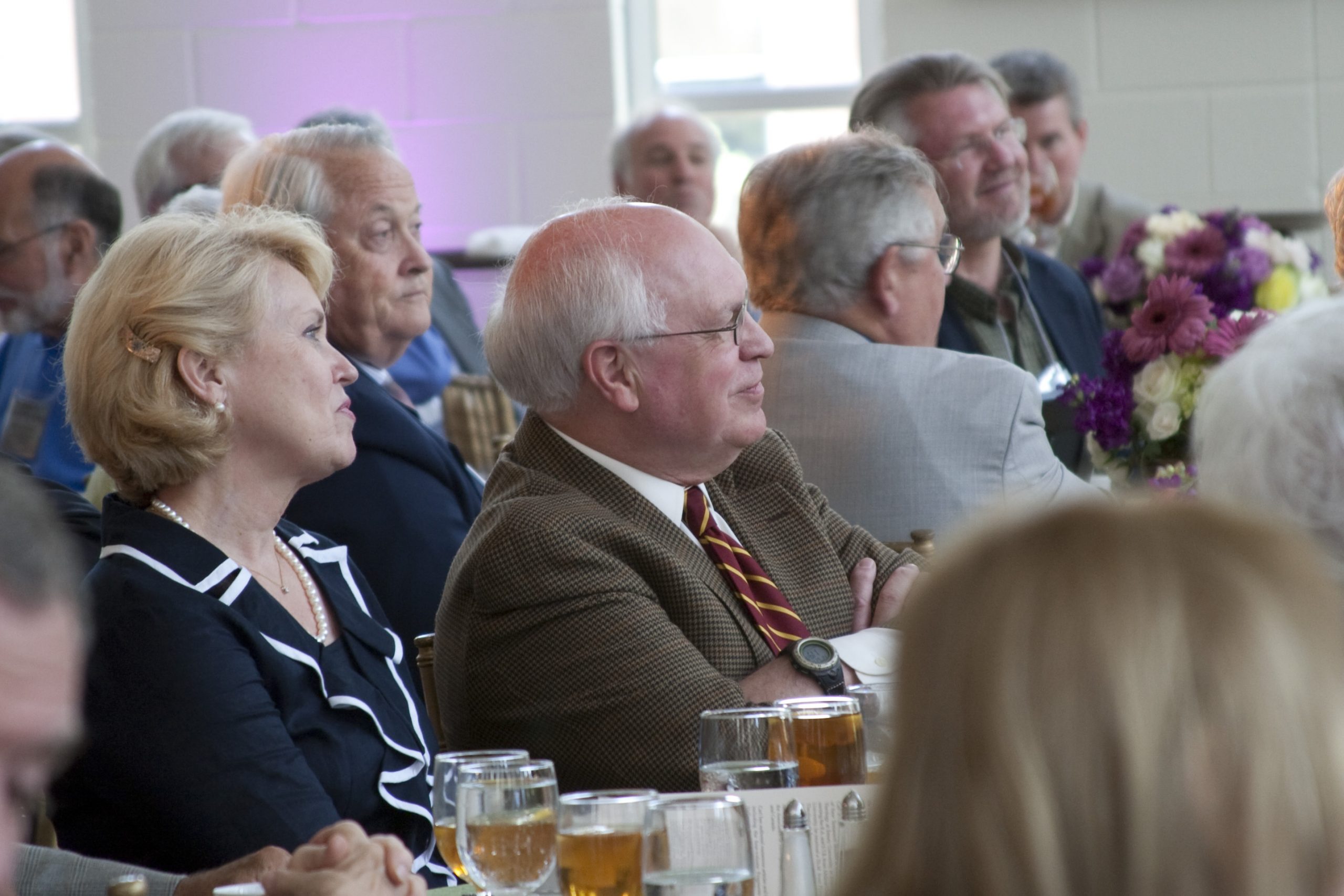 About the Christian Scholars' Conference
The mission of the Christian Scholars' Conference is to create and nurture an intellectual and Christian community that joins individuals and institutions to stimulate networks of scholarly dialogue and collaboration.
The conference was created in 1981 under the direction of Dr. Thomas H. Olbricht, Distinguished Professor Emeritus, Pepperdine University, and has since been hosted by several universities associated with Churches of Christ. The conference calls together scholars from a wide variety of disciplines in the liberal arts, sciences, business, law, education and medicine to develop their own academic research and to reflect on the integration of scholarship and faith.
In service to its mission, the CSC has adopted a model wherein the conference is hosted at Lipscomb University and every fourth year rotates to a supporting university. Our recent history and future plans:
Lipscomb University (2008, 2009, 2010)
Pepperdine University (2011)
Lipscomb University (2012, 2013, 2014)
Abilene Christian University (2015)
Lipscomb University (2016, 2017, 2018)
Lubbock Christian University (June, 2019)
Lipscomb University (June 9-11, 2021; June 8-10, 2022)
Future Dates (June 7-9, 2023, venue TBA; June 5-8, 2024, venue TBA)
The conference is funded by registration fees and the Thomas H. Olbricht Christian Scholars' Conference Endowment Fund. If you would like to contribute to the Thomas H. Olbricht Christian Scholars' Conference Endowment Fund, please click here.*
Advisory Board
The CSC advisory board is made up of the following members, predominately provosts, from Liberal Arts Universities associated with the Churches of Christ.
The advisory board meets once a year and takes an active role to: encourage and recruit generative peer-review leaders, invite a wide range of participants beginning with their respective universities, ensure financial support for their faculty's conference travel and fees, help raise scholarship monies to promote participation amongst graduate students and faculty of color, provide leadership and participation during the conference and to help create and enact wise and effective developmental strategies consistent with the CSC mission.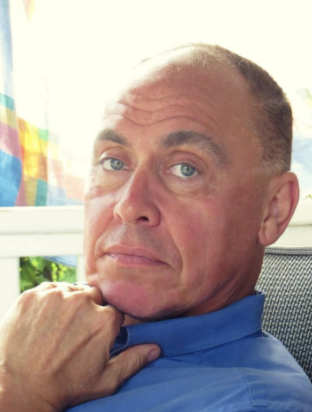 For the last fifteen years David has served as Professor of Homiletics and executive director of the Thomas H. Olbricht Christian Scholars' Conference. Additionally he currently directs the Center for Christianity and Scholarship.
One of David's deep passions is racial healing. Since 2013 he has led twenty different groups on a "Pilgrimage to Justice," through key southern cities. These trips are designed to provide participants opportunities to experience the history of slavery, Jim Crow, and the Civil Rights movement, all of which speak clearly into our present national distress.
From 1981 to 1991 he served as the Senior Minister for the Andresen Road Church of Christ in Vancouver, Washington. In the last several years he has worked with local congregations in productive interim works, most recently in California, Florida, Virginia, Alabama and Michigan.
David's formal education includes a BA in Education from Washington State University, an MDiv from ACU (1981), the DMin from Fuller Seminary (1987), an MS in Communication from Portland State University (1991) and the PhD in Communication from the University of Washington (1995).
David and Mae have been married for 45 years and have three beloved sons, Josh, Luke and Nate and six cherished grandchildren.