Table Fellowship for the CSC Family of Scholars
May 17, 2022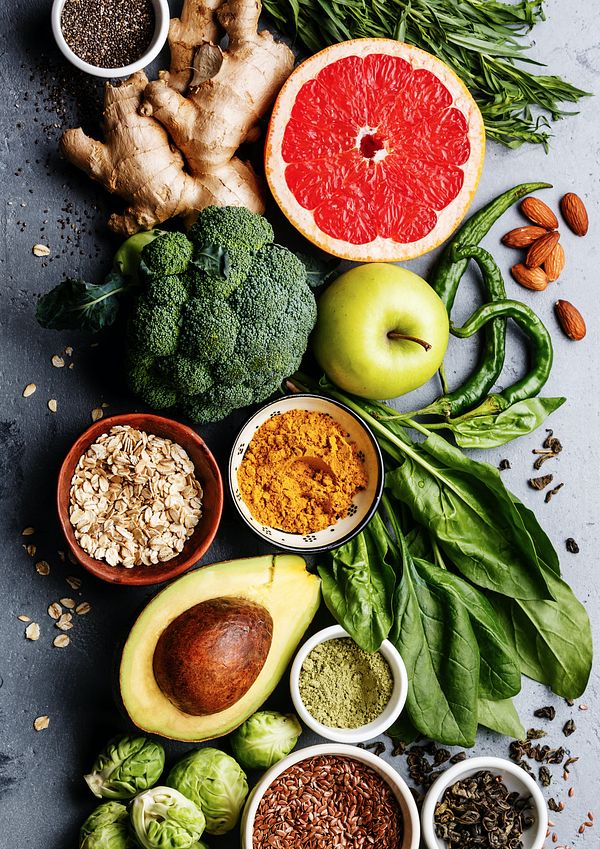 The CSC is a "family of scholars" that honors the highest level of academic achievement and enjoys collegial company.
Scholars from Dartmouth, Yale and Harvard to Pepperdine, Harding and Lipscomb Universities gather for serious academic engagement and honest critique in a spirit of genuine kindness. More than 80 peer review, generative, round table and performance sessions are framed by five exceptional plenary events that together create a conference unique in its quality and level of engagement.
In the midst of this academic situation, fellowship opportunities abound, from morning worship to exquisite meals and conversation.
Amidst opportunities for gregarious interaction, one may always enjoy uninterrupted and thoughtful reflection while dining.
Or - our meals provide a remarkable array of engaging interviews, performances, introductions, and networking opportunities to meet new friends and colleagues.
For example,
This year we are introducing a Prevenient Continental Breakfast. Prevenient means "preceding in time or order" and these sessions are slotted just prior to our opening plenary. Continental breakfast ~ and coffee ~ will welcome us to these select sessions.
On Wednesday at the general lunch we'll hear a performance of two songs, part of a collaborative album that advocates for Creation Care. We will listen to a preview performance by Nashville musicians and CSC participant Don Chaffer, before their project launches in Oslo, Norway in the national cathedral the week following the CSC.
At a second lunch, Host Dodd Galbreath will gather the Alumni of Sustainable Practices to celebrate their 15th anniversary.
During that same time Heritage Christian College (Accra, Ghana) will host another lunch. HCC President Dr. Samuel Twumasi-Ankrah and Provost Dr. Williams Atuilik, along with three other HCC faculty members, will welcome those interested in partnering opportunities for U.S.-based academics to engage with this growing institution. Please consider joining them for encouraging stories and invigorating dialogue, which is at the heart of the CSC.
On Wednesday evening, just prior to the Du Mez lecture we will offer a ticketed meet and greet dinner for PhD Students and select guests, introducing the Randolph Mentoring Program.
At our ticketed Thursday luncheon, we traditionally honor one distinguished scholar among us. This year, our beloved colleague, Richard T. Hughes, will be the honoree.
Business & Economics participants traditionally gather during Thursday's lunch, and this year we'll hear Matt Kisber, Chairman of the Board, Silicon Ranch Corporation, "The Fascinating Story of Bringing Solar Power to Communities."
During Thursday's dinner Katharine Hayhoe will be interviewed by Pepperdine Professor Helen Holmlund.
This year we are requesting that Section committees meet over Friday's breakfast, to evaluate their 2022 sessions and get an early start on plans for 2023. We are hoping to all meet at the same time since we are an interdisciplinary conference and being in the same venue at the same time will provide opportunity for impromptu inter-sectional conversations.
We are indeed a "family of scholars who believe in "table fellowship" which creates healthy spaces to nurture scholarly dialogue and collaboration of the highest and most enjoyable quality.