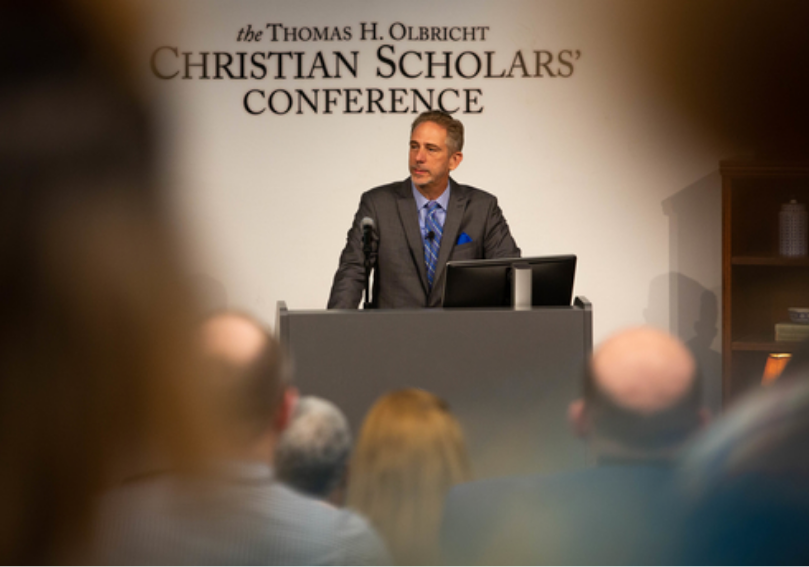 2023 Speakers
---

Meet the Speakers
The 2022 CSC will feature 5 diverse and stimulating plenary events, all under the theme, "What Will Be Our Future?"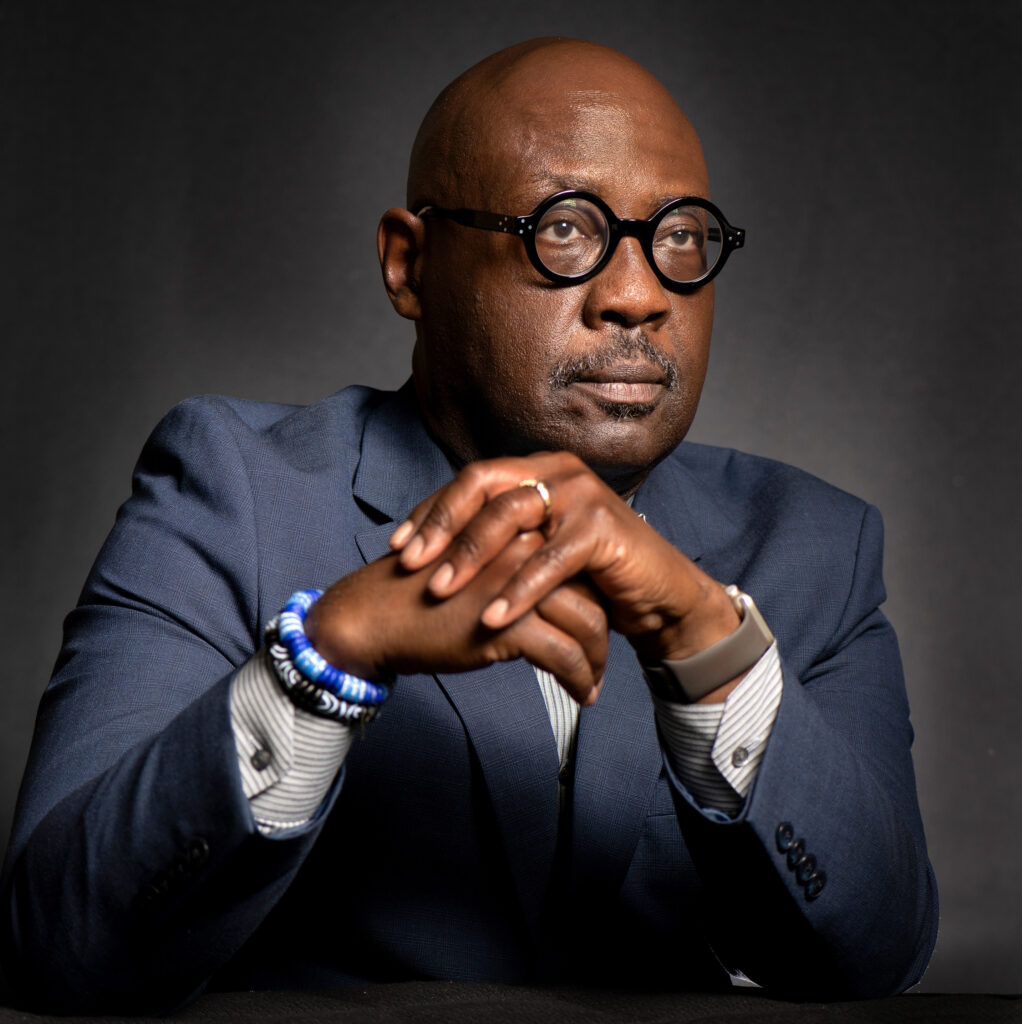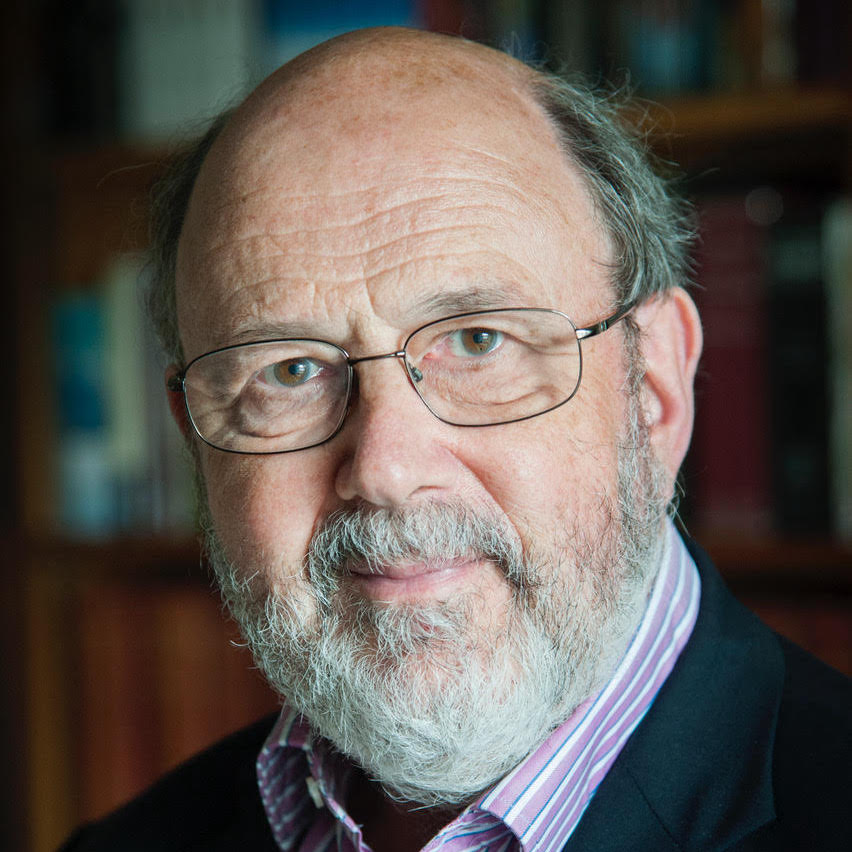 Fred D. Gray Plenary in Human and Civil Rights Speaker
Dr. Willie Jennings received his B.A. in Religion and Theological Studies from Calvin College, his M.Div. from Fuller Theological Seminary and his Ph.D. from Duke University. He is currently Associate Professor of Systematic Theology and Africana Studies at Yale University Divinity School. He is the author of The Christian Imagination: Theology and the Origins of Race as well as After Whiteness: An Education in Belonging. He is the recipient of the 2015 Grawemeyer Award in Religion for his groundbreaking work on race and Christianity.
Click here to read more about Dr. Jennings on our news page.
Abraham J. Malherbe Plenary Speaker
Prof. N.T. (Tom) Wright is Senior Research Fellow at Wycliffe Hall, Oxford University. He is one of the world's leading Bible scholars, with expertise in Ancient Judaism and Early Christianity, the New Testament, and Biblical Studies. He is also Emeritus Professor at the University of St. Andrews and the former Bishop of Durham. He has published over 85 books including: The Case for the Psalms; How God Became King; Simply Jesus; After You Believe; Surprised by Hope; Simply Christian; The New Testament and the People of God; Jesus and the Victory of God; The Resurrection of the Son of God; and most recently, Paul and the Faithfulness of God. He is co-founder of N.T. Wright Online which features over 40 online courses.