Mark Lanier to Deliver Pack Plenary. Register Now!
February 14, 2023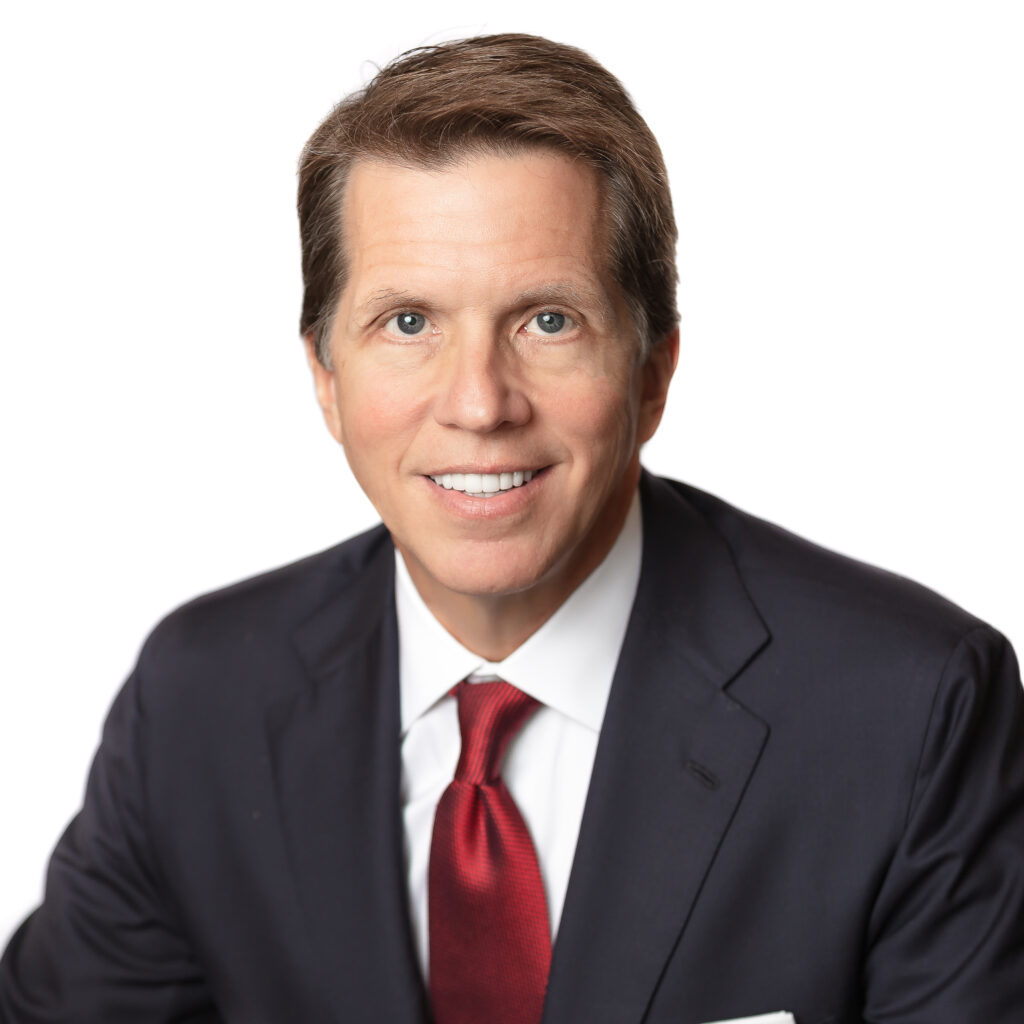 Registration for the 2023 CSC is Open! Register Here
Mark Lanier to Deliver 2023 Frank and Della Pack Plenary
From the beginning of our 42-year-old conference, rhetoric has played a critical role. No wonder, since this academic discipline dates back to the ancients and the founder of the CSC, Thomas H. Olbricht, earned his PhD in rhetorical studies. What continues to make rhetoric a model discipline is its natural move from theory to praxis, whether in the senate, marketplace, or courtroom.
In this grand backdrop, it is my pleasure to announce that Mark Lanier will deliver the Frank and Della Pack plenary lecture to open this year's CSC. (You can register for the conference here.)
Mark Lanier is consistently recognized as one of the top civil trial lawyers in America. Best known as a zealous advocate for individuals in personal injury and product liability claims against major corporations, Mark brings passion, creativity and an unparalleled ability to connect with juries in courtrooms across the nation.
In other words, Mark Lanier is a skilled rhetorician of the highest order. He embodies theory, exhibiting stunning persuasive skills. He will have much to say to every scholar among us, with the working title, "Rhetoric and Communication: What Will Be Our Future?"
During the past 30 years, Mark has taken on some of the biggest challenges in the legal field. In doing so, he has achieved some of the largest verdicts in history, accomplishments that have changed business practices to protect the public and have gained justice for the victims of dangerous drugs, medical devices, and other consumer products. In addition, he has successfully represented a select number of clients in claims involving fraud, breach of contract and other forms of business litigation.
Mark's success in the courtroom and perspectives on litigation have been featured in The Wall Street Journal, New York Times, Los Angeles Times, Boston Globe, Bloomberg News and Houston Chronicle, among other publications. He is also a frequent guest on news and business programs for a wide range of broadcast and cable networks.
He earned an undergraduate degree in biblical languages from Lipscomb University and has taught a course on biblical literacy at Champion Forest Baptist Church (attendance of over 600 and viewed live streamed by thousands), for over 18 years. His style is similar to the way he conducts his trials: a unique ability for informed and logical insight, honed by seeking truth in today's justice system.
This attorney, author, teacher, pastor and storyteller, graduated from Texas Tech University School of Law in 1984 and founded The Lanier Law Firm with offices in Houston, New York, and Los Angeles and will serve as this year's host and opening plenary speaker.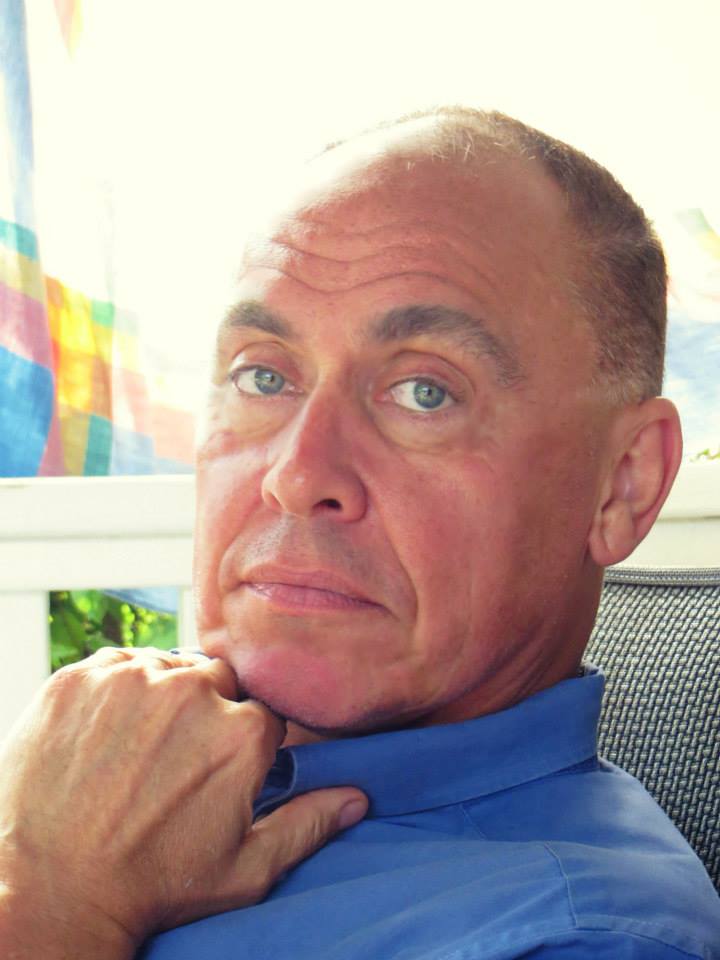 Director's Note
You will be pleased to know that Tom Olbricht, who founded, shaped and advised the CSC until his passing in 2020, consulted Mark in building what has become the largest theological library in the world. It is altogether appropriate for Mark Lanier to headline and host the conference that bears Tom Olbricht's name. Praxis will be speaking to and informing theorists from all the disciplines. Tom would have loved it.
It all comes together this June 7 – 9 when the CSC visits the Lanier Theological Library and Learning Center in Houston, Texas. Today would be a good time to register and make arrangements to attend!
David F