CSC Registration Now Closed
May 12, 2023
We have now reached capacity and must close registration for the 2023 CSC.
Given that we are one month from "opening day," I'm pained to close registration so early. However, given our exceptionally attractive location, the stunning lineup of internationally known speakers, exceptional scholarship, provocative theme, and serious academics who enjoy one another and consider themselves "a family of scholars," our forecast was accurate and the decision to close registration essential.
Our registration has been "brisk" and we are now at capacity.
If you missed this year, please put the CSC on year calendar for 2024 when we should return to Nashville, increase our seating capacity and get an earlier start on promoting the conference.
If you have questions or comments on the 2023 CSC, please email me at David.fleer@lipscomb.edu. Registration issues can be sent to Jennie.Enright@lanierlibrary.org.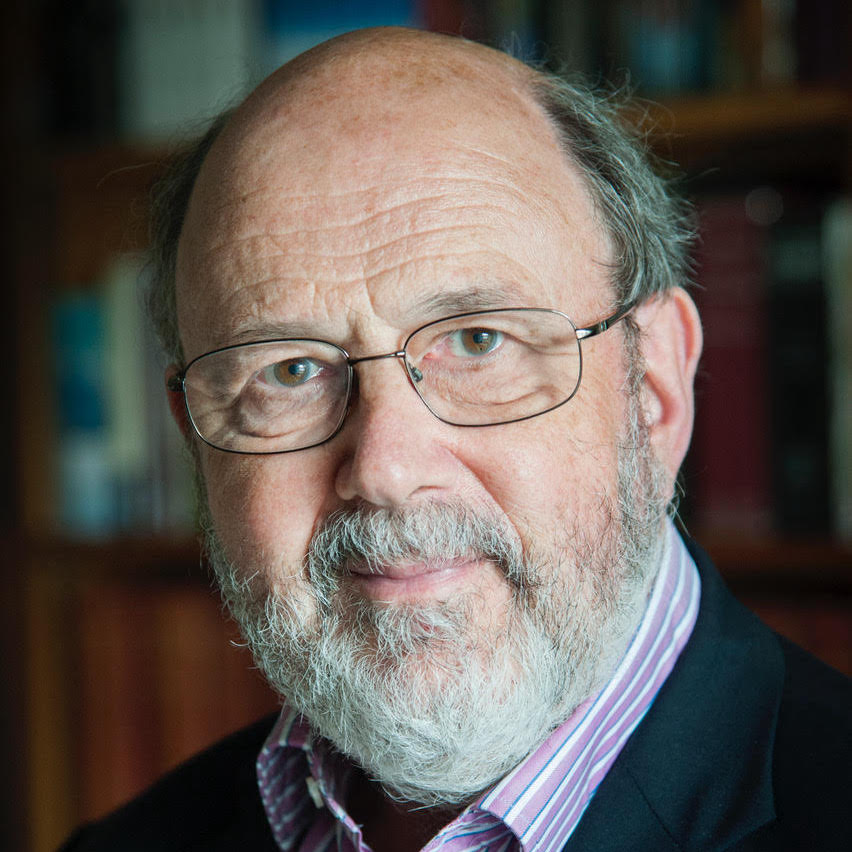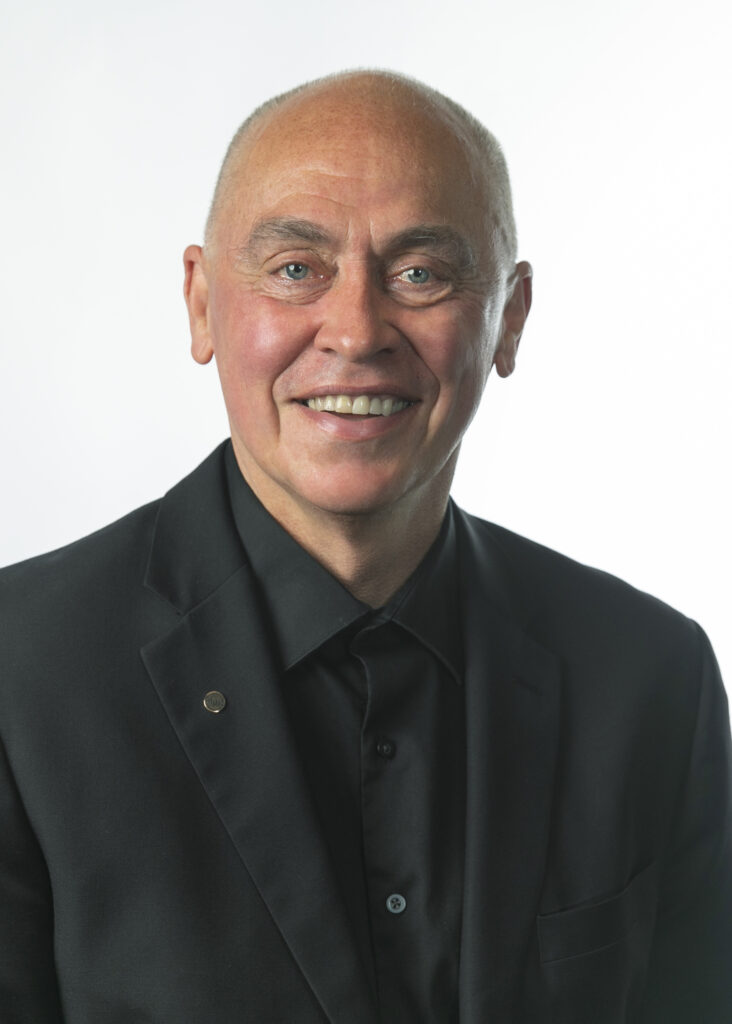 Director's Comments
So many of us from across the academic disciplines hold N.T. Wright in high esteem for his persistent, engaging, and practical scholarship. He speaks to both the scholar and the practitioner.
Wright's closing plenary at this year's conference will be entitled, "Defending the Gospel, Challenging the Culture: Urgent Lessons from Paul's Speech in Athens."
Wright unpacks his lecture as follows, "When Paul spoke in Athens, he was on trial for subverting the state with foreign religion. Christians today are often suspected of bringing dangerous ideologies into public life. The attempt to bypass or trump that charge with a shrill but shallow would-be 'Christian' worldview merely confirms such suspicions. What can we learn from Paul's subtle but powerful defense of the gospel, his intricate dismantling of the philosophical options of his time, and his challenge to the wider culture? How can we learn to address our confused world as Paul addressed his?"
Along with you, I will be listening with rapt attention; considering his impact on my own discipline, my practice as a preacher and how his work relates to the larger field of biblical studies.
Our time together is fast approaching!
David F