CSC Registration News
May 3, 2023
One of the great problems in planning an event like the CSC is finding space to accommodate the event's appeal with the venue's capacity.
Compounding matters this year are exceptionally attractive location teaming with a stunning lineup of internationally known speakers, exceptional scholarship, a provocative theme, and serious academics who enjoy one another and consider themselves "a family of scholars."
The great problem this year is that registration has been "brisk" which means that we will soon be at capacity.
You will sometimes hear promoters claim, "Seating is limited. Register soon." Well, this is no promotion tool, but a simple declaration of our wonderful problem: seating is limited, so if you intend to attend, please register very soon!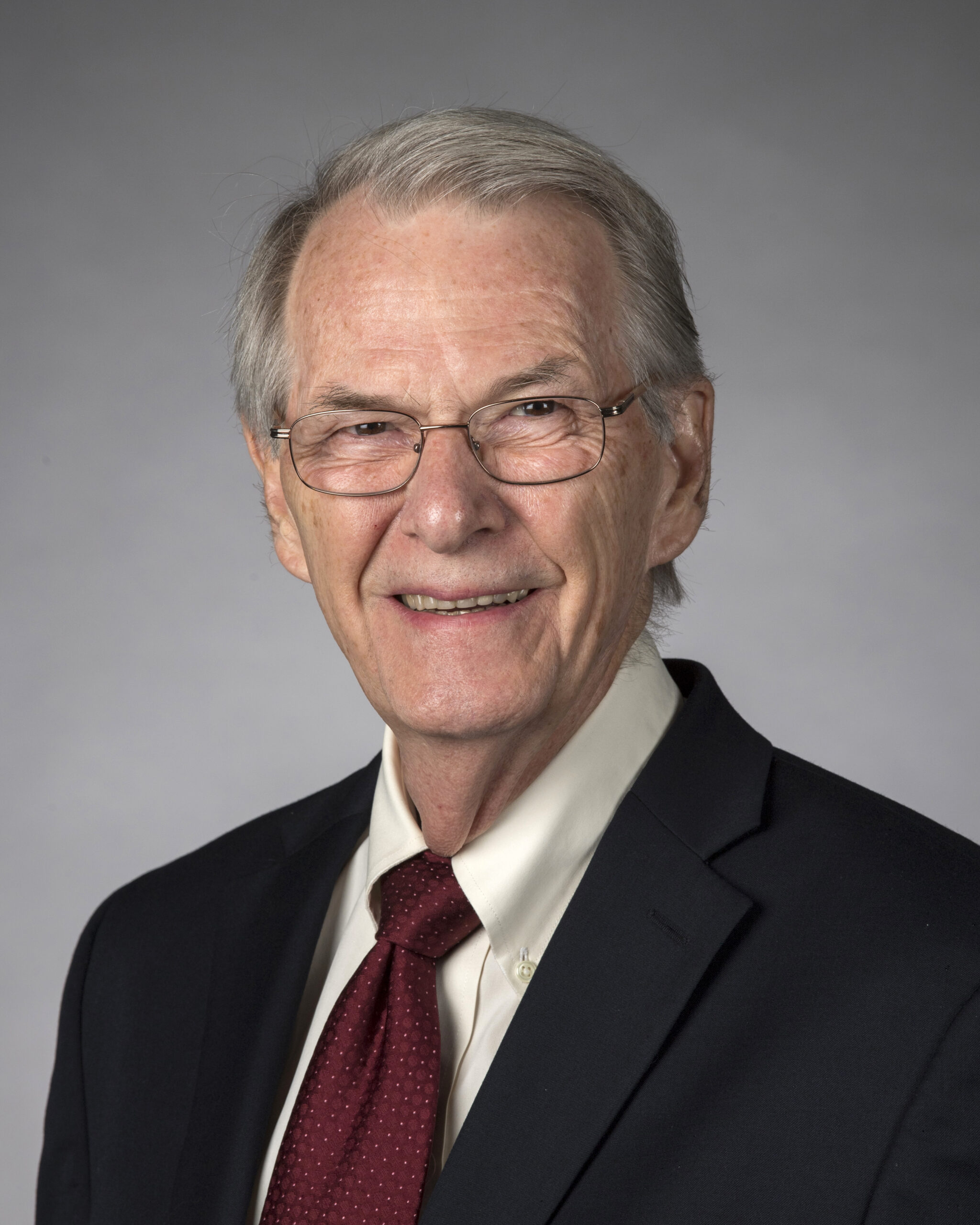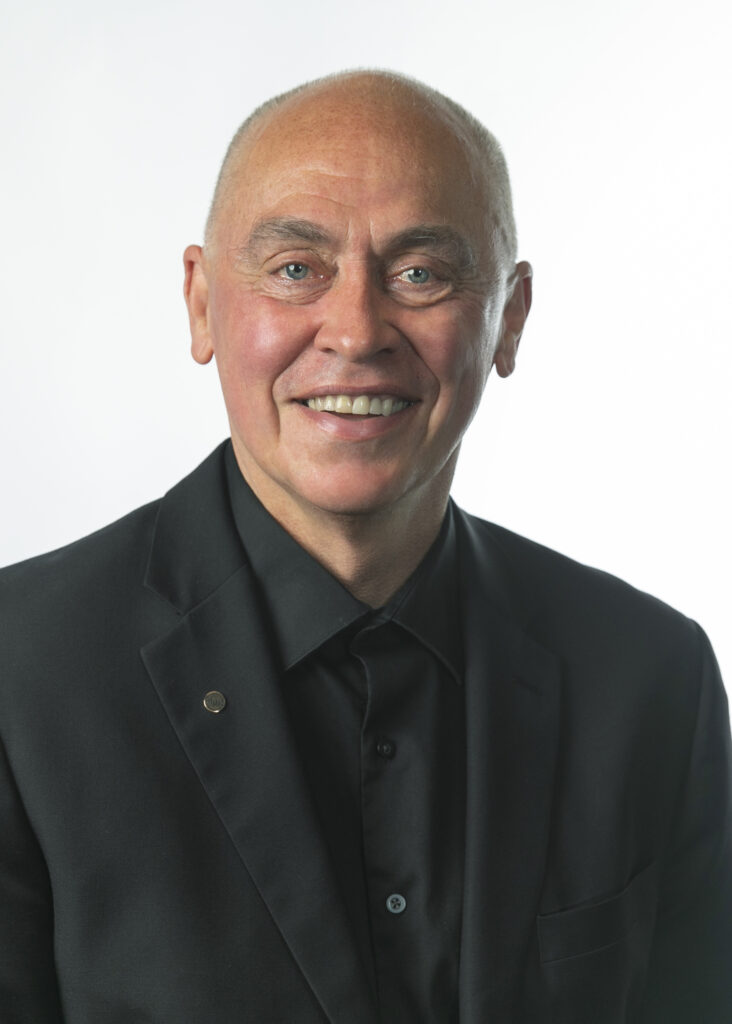 Director's Comments
We are grateful to Mark Lanier and his dedicated staff at the Lanier Theological Library and Learning Center for hosting our 42nd annual conference and pleased to be the inaugural meeting for the newly constructed Learning Center.
I have been honored to direct the CSC these past seventeen years and have held this role as a "sacred trust," leading the conference created by and then named for the polymath scholar, churchman and mentor to many of us, Tom Olbricht.
Since 2008 the CSC has featured a classy performance by No Small Endeavor (formerly known as Tokens) which brings world-class musicians to the CSC.
No Small Endeavor, with host Lee C. Camp, explores what it means to live a good life through music, art and interviews.
This year at the CSC No Small Endeavor will bring a wide range of talent to the stage including Grammy award-nominated, Ruby Amanfu, who's music can be heard on "The Chosen" and who has written for Alicia Keys and performed vocals with Beyonce.
NSE will also feature Walker Burroughs with Musical Director, Tim Lauer, and Emmy-nominated songwriter, and an outstanding band to round out an evening of music, laughter and deep conversation. And for this event, seating is still available!
David F