2022 Fred D. Gray Plenary Lecturer
October 1, 2021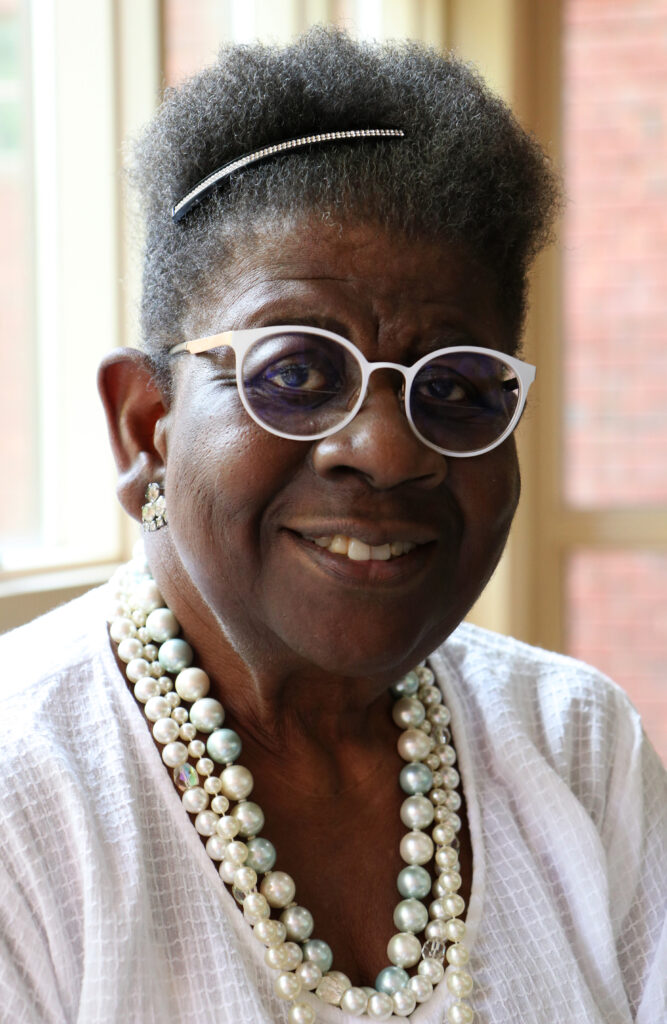 I am delighted to announce that Catherine Meeks will deliver the sixth annual Fred D. Gray Plenary Lecture in Human and Civil Rights at the June 8 – 10, 2022 CSC.
Catherine, the retired Clara Carter Acree Distinguished Professor of Socio-Cultural Studies at Wesleyan College, currently directs the Absalom Jones Center for Racial Healing in Atlanta and has long been a strong advocate for justice, wellness, and community. The core of her work has been with people who have been marginalized because of their economic status, race, gender or physical ability.
Catherine characterizes herself as a midwife to the soul of her students and workshop participants. She frequently provides commentary on Georgia Public Radio and other media, is the author of six books and most recently the co-author of Passionate for Justice: Ida B. Wells as Prophet for our Times.
Her good work perfectly fits into the conference's theme, "A Livable World: Partnerships in Creation, Justice, Wellness and Economy." Her life and career have embodied the mission of the conference, which is to create and nurture an intellectual and Christian community, joining individuals and institutions to stimulate networks of scholarly dialogue and collaboration.
Building on the productive and successful 2021 CSC and in anticipation of next year's conference, we are moving up the deadlines for our calls for papers. The robust Civil Rights Section, chaired by Tanya Brice, and other sections are hoping to close the CFPs by the end of October in order to allow participants to better plan for next June. I encourage you to consider submissions in Civil Rights, Creative Writing, American Religion, Congregational Science or a host of others.