2022 CSC Theme and Keynote
June 15, 2021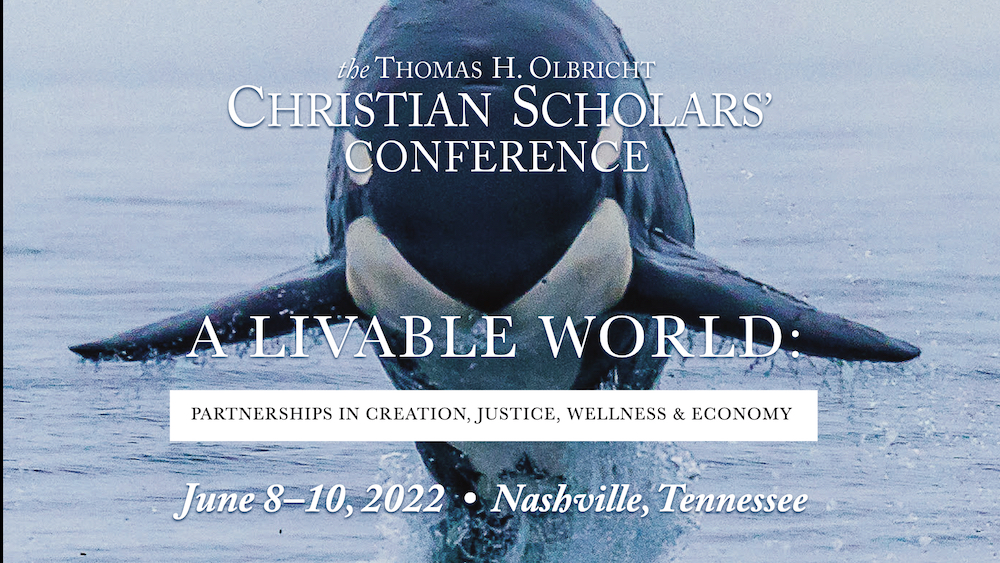 We are happy to announce the 2022 conference theme: A Livable World: Partnerships in Creation, Justice, Wellness & Economy. Save the dates and join us June 8-10, 2022 at Lipscomb University in Nashville. We will examine the intersections of creation, justice, wellness and economy as speakers and participants explore what makes our world livable.
Our keynote speaker for the 2022 conference will be Katharine Hayhoe. Hayhoe (pictured below) is an atmospheric scientist whose research focuses on understanding what climate change means for people and the places where we live. She is the Chief Scientist for The Nature Conservancy and a Horn Distinguished Professor and Endowed Professor of Public Policy and Public Law in the Dept. of Political Science at Texas Tech University. Her book, "Saving Us: A Climate Scientist's Case for Hope and Healing in a Divided World," will be released in Sept 2021 and she also hosts the PBS digital series Global Weirding, currently in its fifth season. Katharine has been named one of TIME's 100 Most Influential People, the United Nations Champion of the Environment, and the World Evangelical Alliance's Climate Ambassador.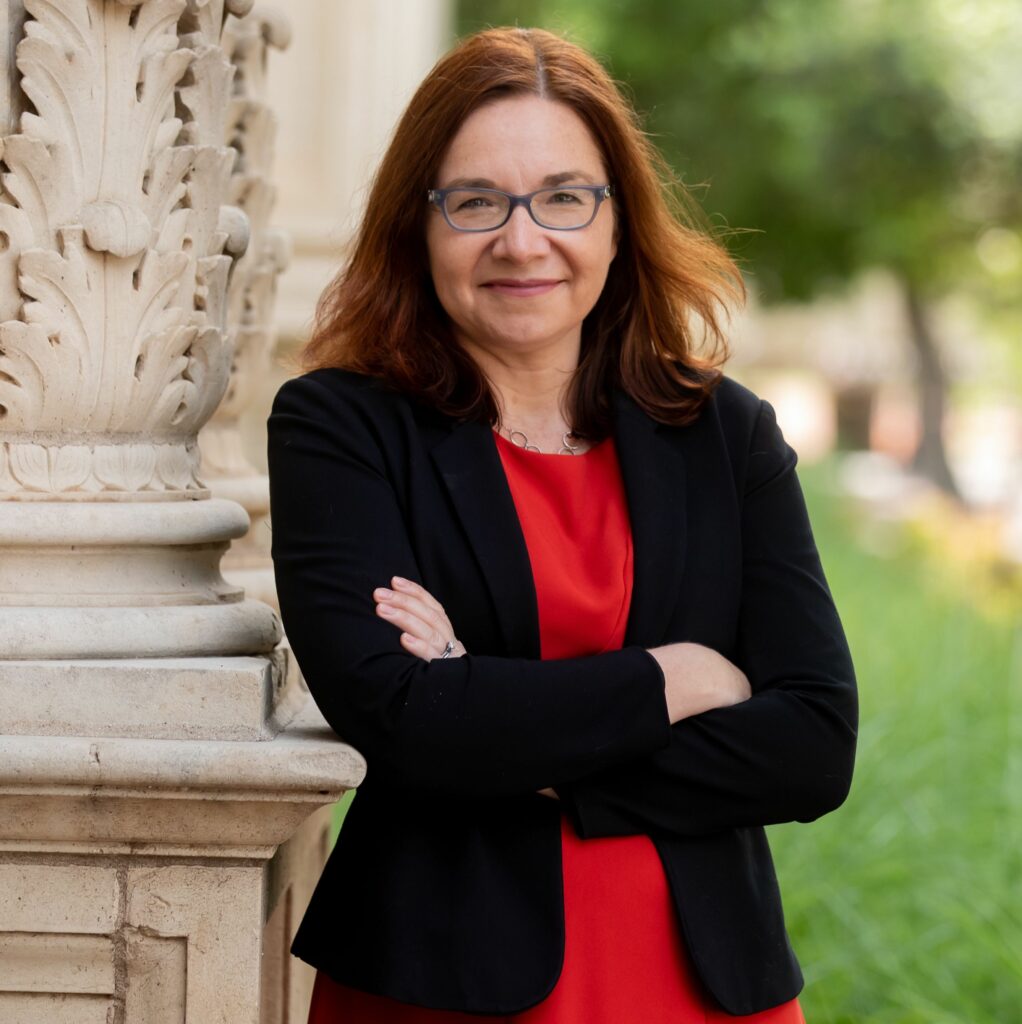 Director's Comments
Hayhoe is an atmospheric scientist who studies one of the most pressing issues facing humanity today, but she may be best known because of how she's bridging the broad, deep gap between scientists and Christians - work she does in part because she's a Christian herself. She's been named by Christianity Today as one of their 50 Women to Watch. She has served as a lead author to the Second, Third, and Fourth U.S. National Climate Assessments. She has also received the National Center for Science Education's Friend of the Planet award, the American Geophysical Union's Climate Communication Prize, the Sierra Club's Distinguished Service award, and the Stephen H. Schneider Climate Communication Award. She alone is reason to mark your calendars for June 8-10, 2022.