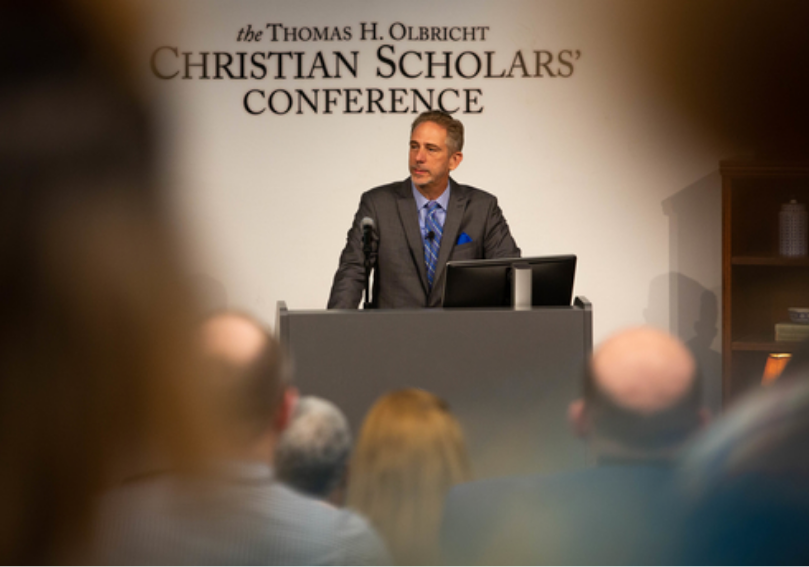 2022 Speakers
---

Meet the Speakers
The 2022 CSC will feature 5 diverse and stimulating plenary events, all under the theme, "A Livable World: Partnerships in Creation, Justice, Wellness & Economy."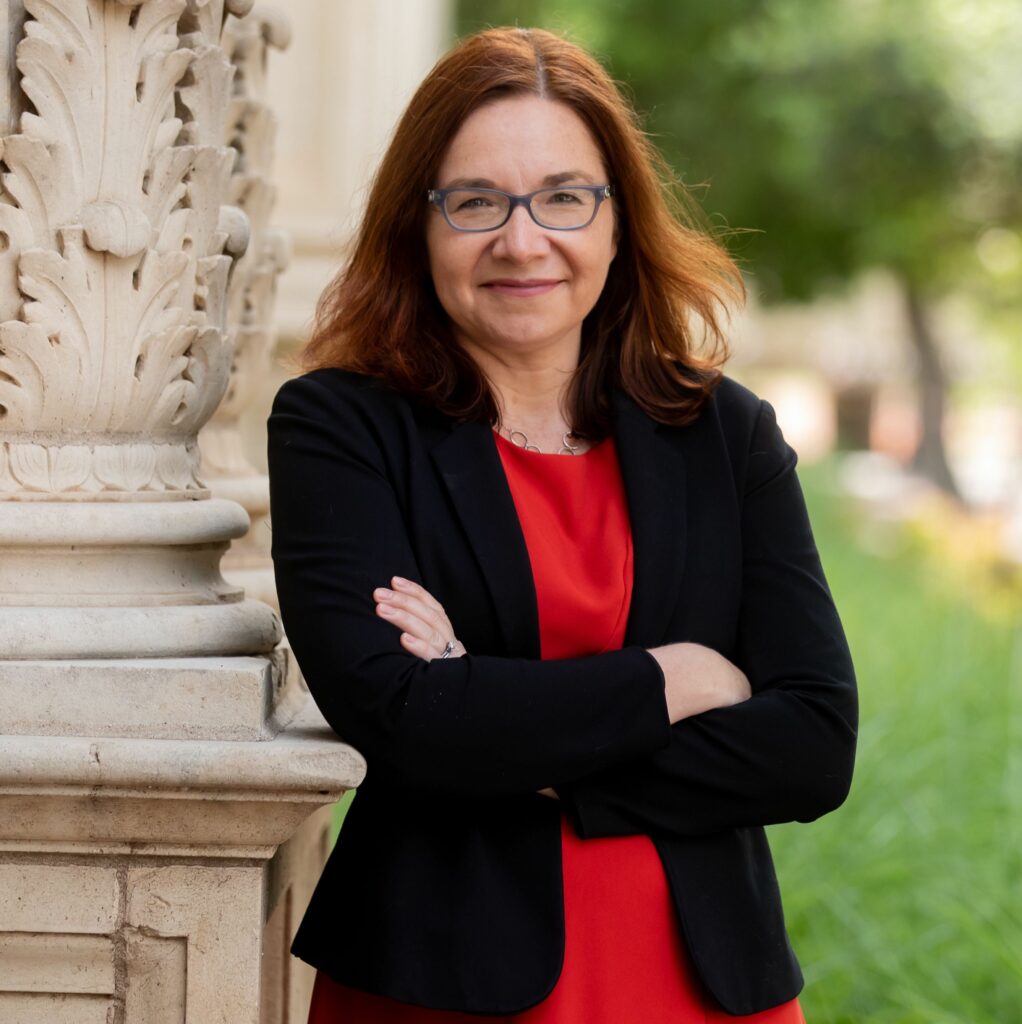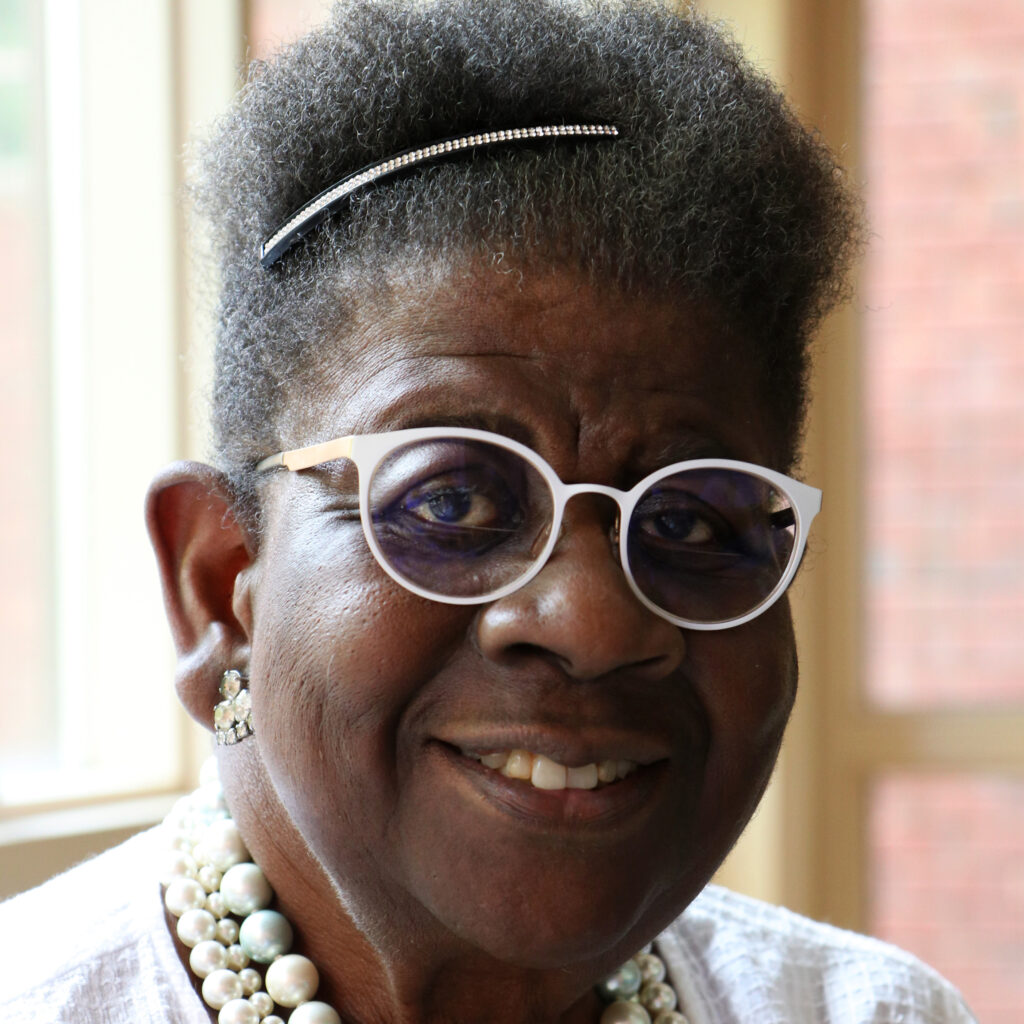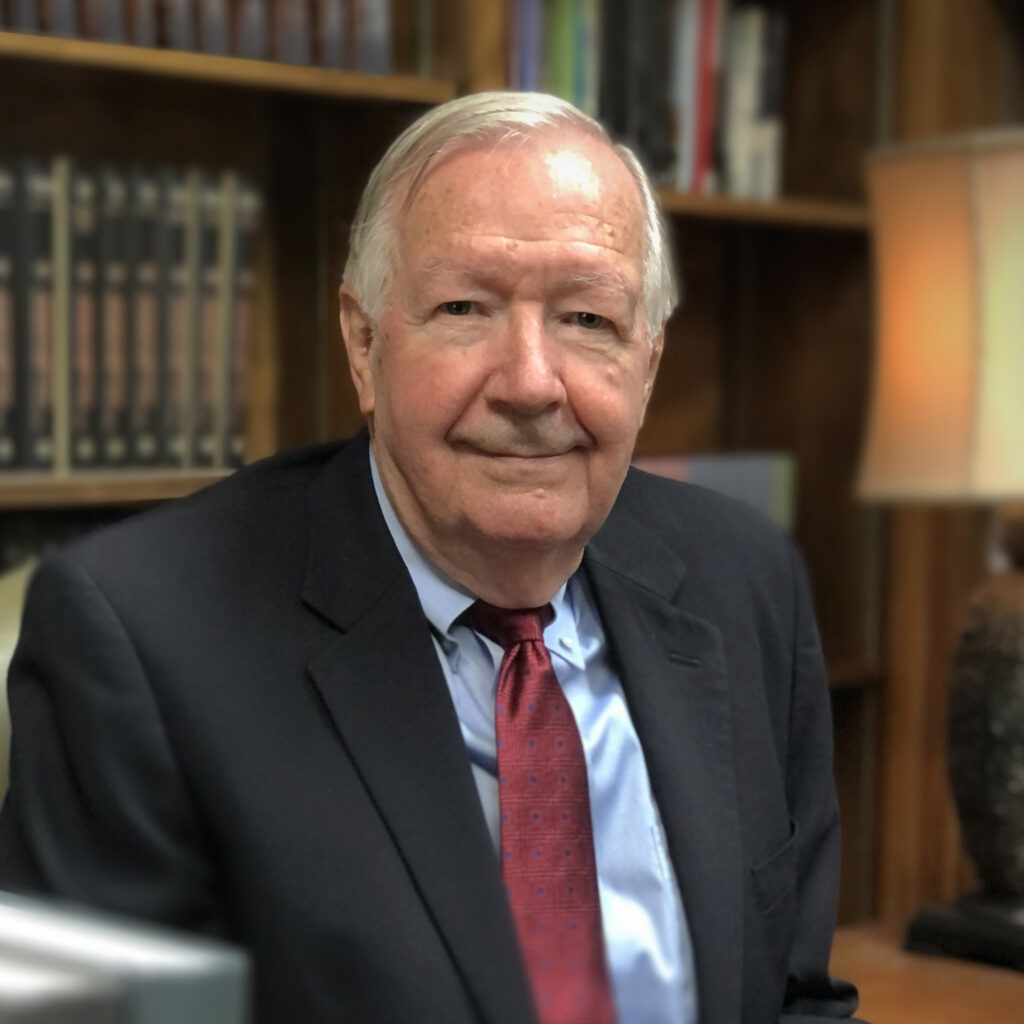 Katharine Hayhoe is an atmospheric scientist whose research focuses on understanding what climate change means for people and the places where we live. She is the Chief Scientist for The Nature Conservancy and a Horn Distinguished Professor and Endowed Professor of Public Policy and Public Law in the Dept. of Political Science at Texas Tech University. Her book, "Saving Us: A Climate Scientist's Case for Hope and Healing in a Divided World," will be released in Sept 2021 and she also hosts the PBS digital series Global Weirding, currently in its fifth season. Katharine has been named one of TIME's 100 Most Influential People, the United Nations Champion of the Environment, and the World Evangelical Alliance's Climate Ambassador.
Click the following link to see more information regarding Hayhoe in our newsletter.
Fred D. Gray Plenary in Human and Civil Rights Speaker
Catherine earned a BA from Pepperdine and a PhD from Emory University and is the retired Clara Carter Acree Distinguished Professor of Socio-Cultural Studies at Wesleyan College. She currently Directs the Absalom Jones Center for Racial Healing in Atlanta and has long been a strong advocate for justice, wellness and community. She frequently provides commentary on Georgia Public Radio and other media, is the author of six books and most recently the editor of the bestselling Living Into God's Dream: Dismantling Racism in America and co-author of Passionate for Justice: Ida B. Wells as Prophet for our Times.
Click the following link to see information regarding Meeks in our newsletter.
Abraham Malherbe Plenary Speaker
James W. Thompson is Scholar in Residence in the Graduate School of Theology at Abilene Christian University and editor of Restoration Quarterly. He is the author of numerous articles and books on the Pauline correspondence and the Epistle to the Hebrews. His MA thesis, completed in 1965, was the first thesis directed by Abe Malherbe.
Click the following link to see more information regarding Thompson in our newsletter.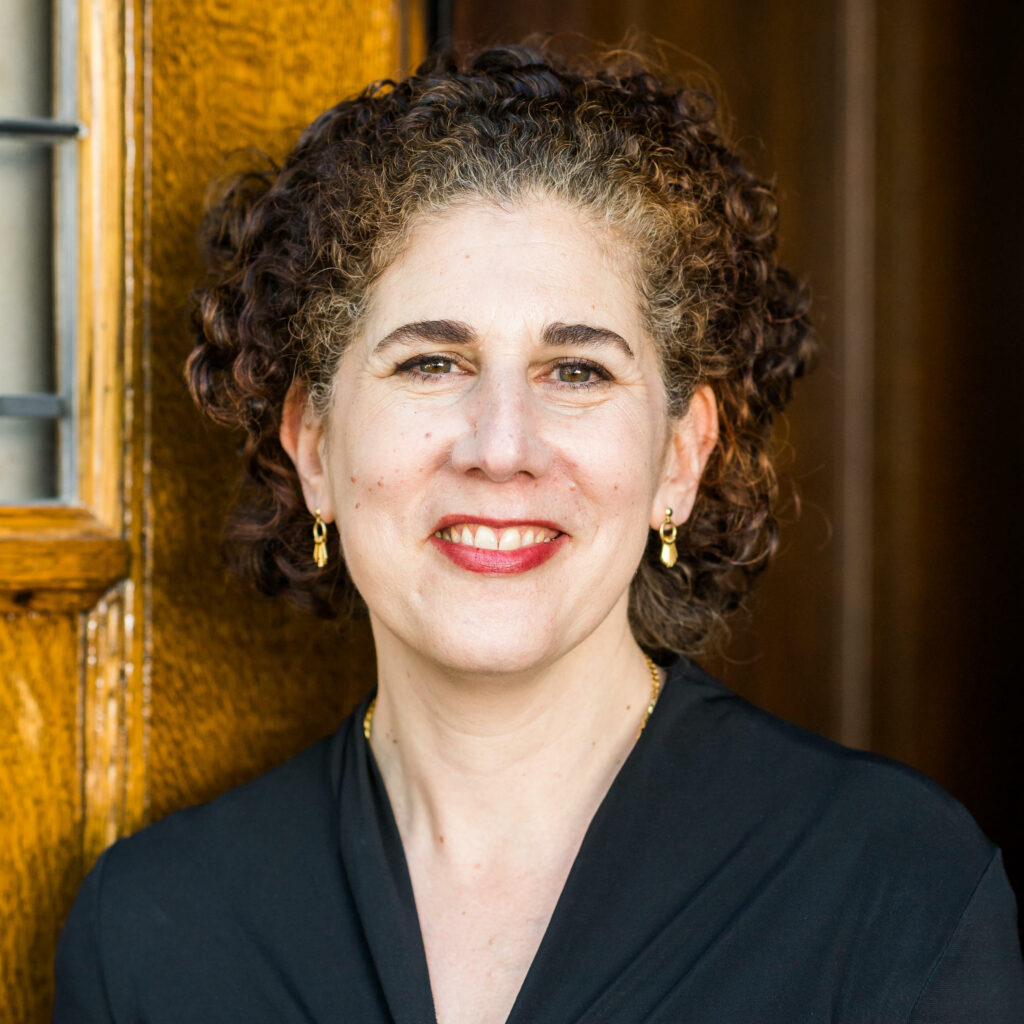 Everett Ferguson Lecture in Early Christian Studies Speaker
Laura Nasrallah's (Yale Divinity School) research and teaching bring together New Testament and early Christian literature with the archaeological remains of the Mediterranean world, and often engage issues of colonialism, gender, race, status, and power.
Click the following link to see information regarding Nasrallah in our newsletter.