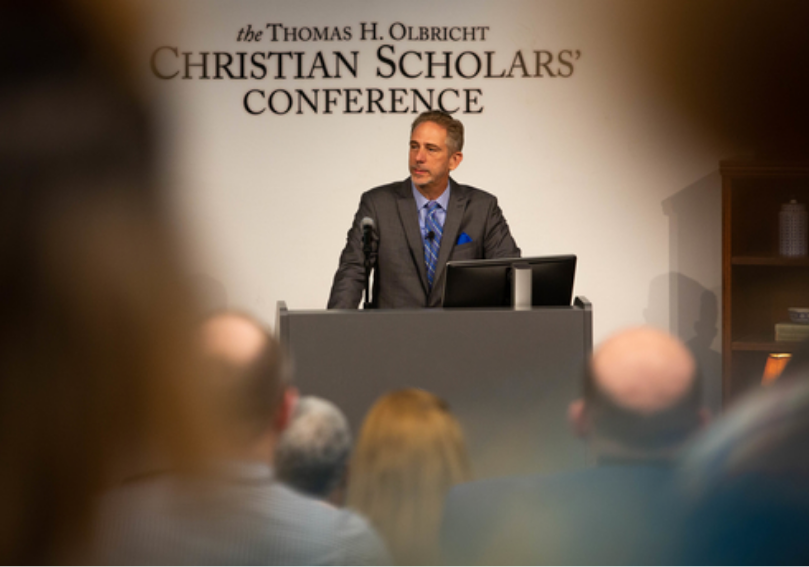 2021 Speakers
---

Meet the Speakers
The 2021 CSC features 5 diverse and stimulating plenary events, all under the theme, "Recovery of Hope."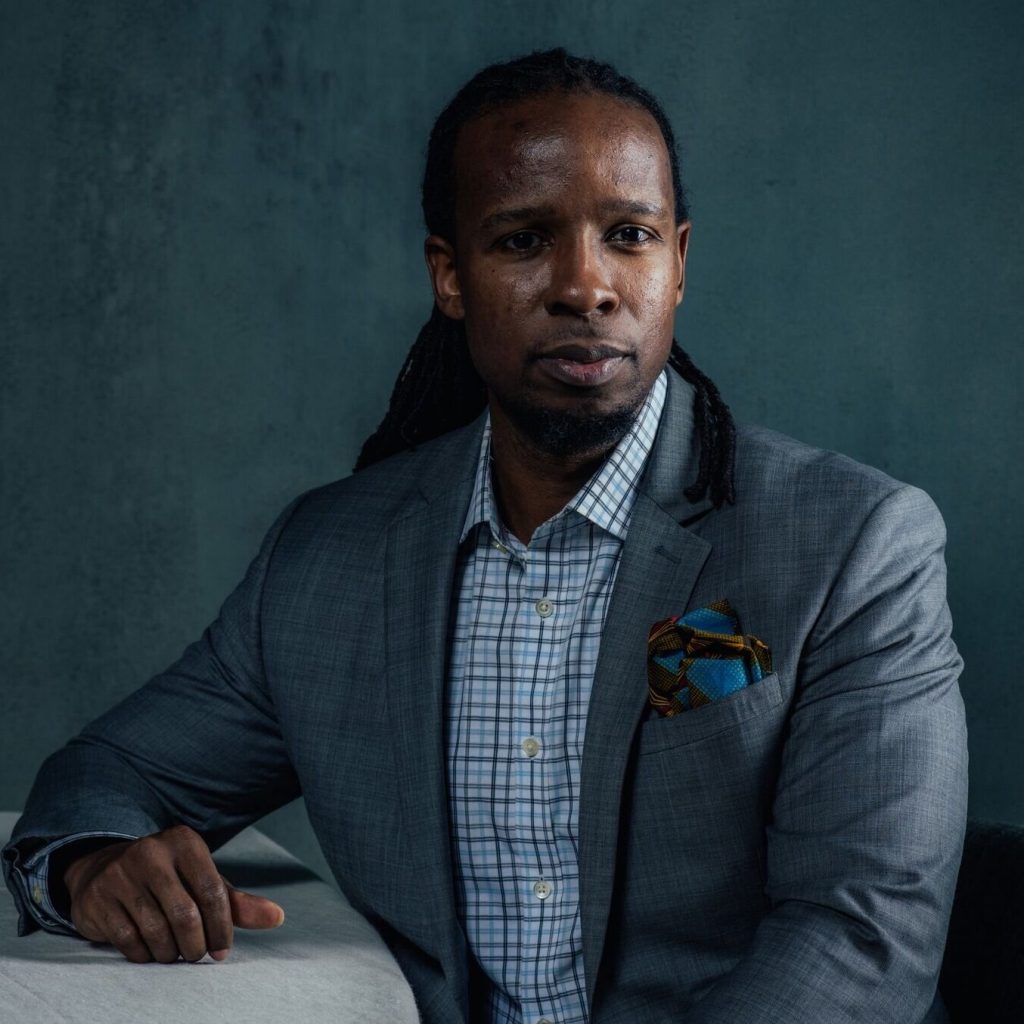 Fred D. Gray Plenary in Human and Civil Rights Speaker
The Fred D. Gray Plenary in Human and Civil Rights will close this year's conference with Ibram X. Kendi, one of America's foremost historians and leading antiracist scholars. He is a National Book Award-winning and #1 New York Times bestselling author of seven books. Kendi is the Andrew W. Mellon Professor in the Humanities and the Founding Director of the Boston University Center for Antiracist Research and the 2020-2021 Frances B. Cashin Fellow at the Radcliffe Institute for Advanced Study at Harvard University. In 2020, Time magazine named him one of the 100 most influential people in the world. Kendi's How to be an Antiracist, an international bestseller that has been translated in several languages made several Best Books of 2019 lists, was described as "the most courageous book to date on the problem of race in the Western mind." His most recent book, Four Hundred Souls: A Community History of African America, 1619 – 2019, co-edited with historian Keisha Blain, was released February 2, 2021.
Click the following link to see more information regarding Kendi in our newsletter.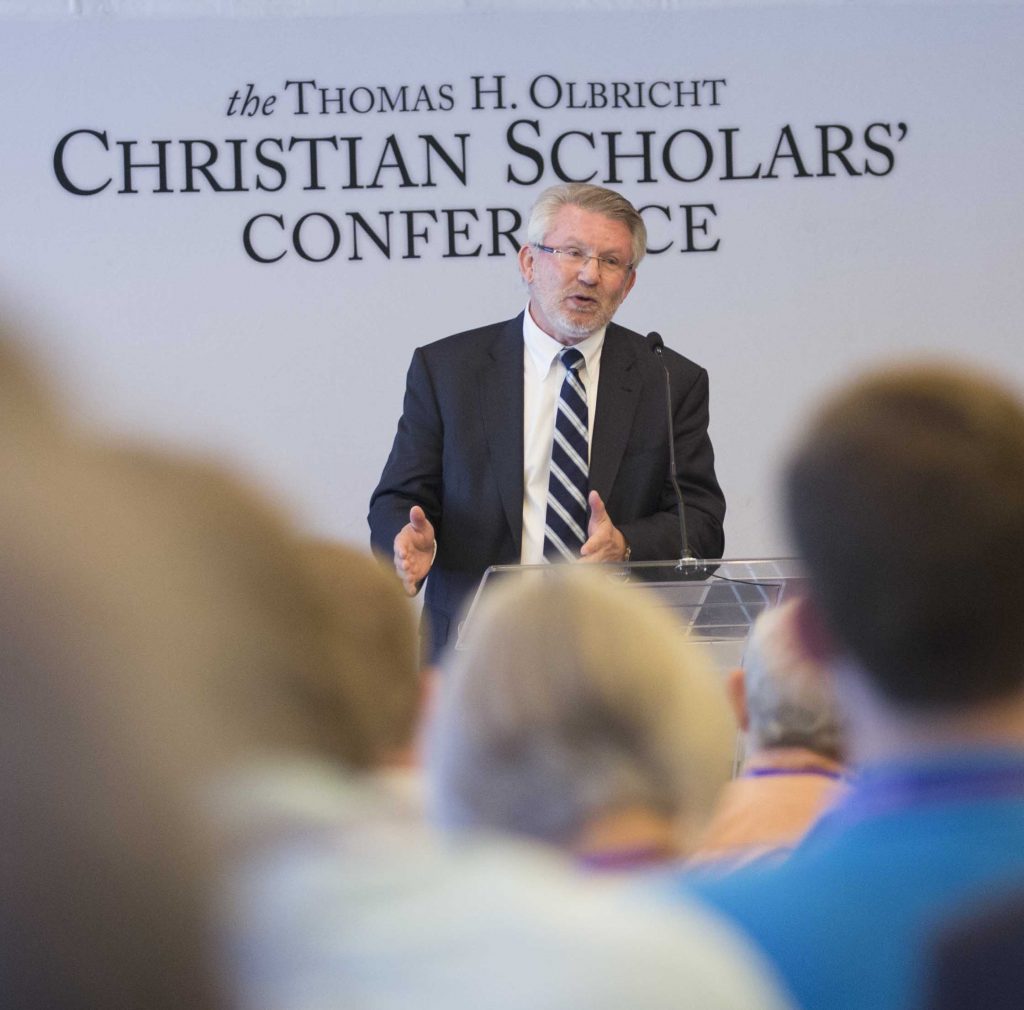 Abraham Malherbe Plenary Speakers
The 2021 Abraham Malherbe Plenary takes a new and critical turn this year when it debates the question, "Biblical Studies: Asset or Liability for People of Faith?"
The exchanges in this modified debate will model civil discourse on a contended issue, allowing the audience to engage in productive conversation.
The Malherbe Plenary will feature four speakers: two speaking for the values of biblical scholarship and two describing its liabilities. In a modified debate format, with Greg Sterling serving as moderator, four scholars from two different generations will represent a wide scope of discussion. Richard Hughes and Raymond Carr will address liabilities and Carl Holladay and Amanda Pittman will speak to the benefits of biblical scholarship.
The plenary format holds promise for the realities it will uncover and as a template for future CSC plenary sessions that will address the most contended issues of the day.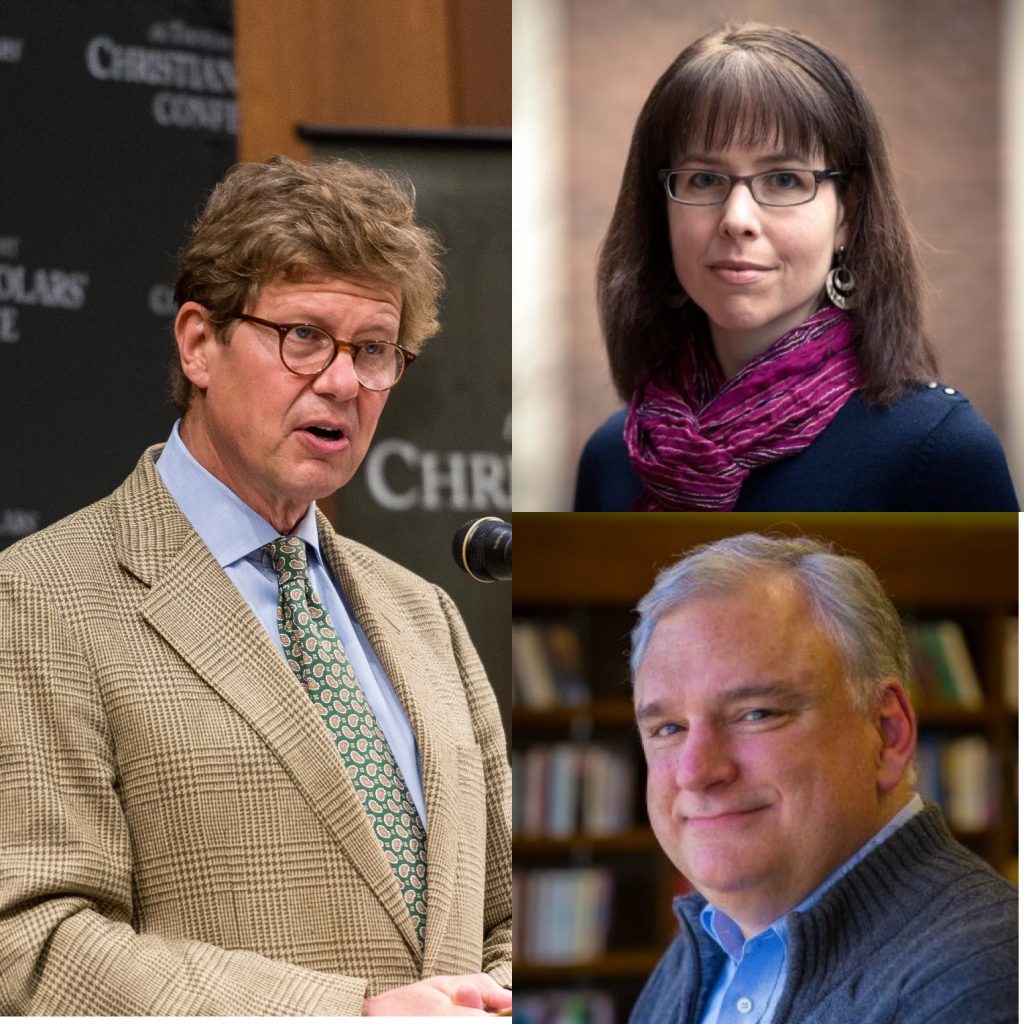 John T. Willis Plenary Speakers
The John T. Willis Plenary will feature three of the nation's premier scholars in American Religious History: Randall Balmer, Dartmouth College; John Fea, Messiah College and Molly Worthen, University of North Carolina at Chapel Hill. This panel will explore a subject receiving great public debate: white evangelical alignment with political forces of our time. These three scholars, each of whom has done significant work on Evangelicals' relationship with Donald J. Trump, will present their own individual perspectives on the question that defines this session and then engage in dialogue among themselves, seeking to open up new ways of understanding this alliance.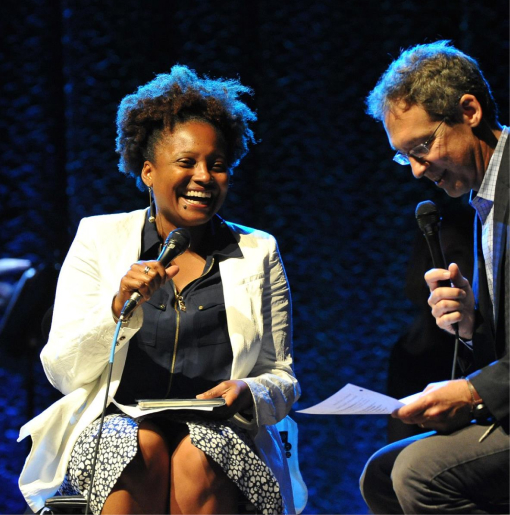 Robert E. and Bonnie Cone Hooper Plenary - Tokens Show
The Robert E. and Bonnie Cone Hooper Plenary will be Tokens Show. Since 2008 one of the grandest of CSC traditions has been its fruitful relationship with Tokens Show. To describe the show host Lee C. Camp says, "imagine a world governed by hospitality, graciousness and joy ... and social conditions ordered by justice, mercy and peace-making. We exhibit tokens of such a world in music-making, song-singing, and conversations about things that matter." Reviewers have effused that Tokens "transcends mere entertainment, ascending instead to the level of education, even enlightenment." Our annual partnership, initiated during Tokens' inaugural session, creates for the CSC a cultural and academic experience where the conference theme is further explored by "musicians without borders and poets, philosophers, theologians and humorists transgressing borders."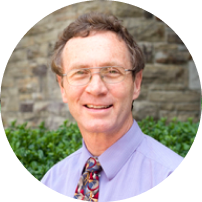 Steven L. McKenzie will present the J.J.M. Roberts lecture in Old Testament Studies at the 2021 CSC. McKenzie is Professor of Hebrew Bible and Religious Studies and the Spence L. Wilson Research Fellow at Rhodes College. He has authored and edited numerous books, commentary series, encyclopedias, and study Bibles, but is perhaps most widely known for King David: A Biography (2000). He co-founded the Deuteronomistic History Section at the Society of Biblical Literature annual meeting and has served on numerous editorial boards, including the Journal of Biblical Literature, Catholic Biblical Quarterly and Vetus Testamentum.
Click the following link to see more information regarding McKenzie in our newsletter.
Steven McKenzie will deliver the J.J.M Roberts Lecture. The title of his lecture is "Four Questions from Jonah".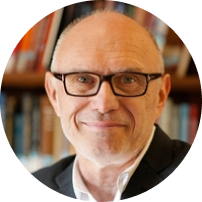 Miroslav Volf will deliver the 2021 Landon Saunders Lecture on the Human Being: the Nexus of World and Faith. Volf is the Henry B. Wright Professor of Theology at Yale Divinity School and the Founder and Director of the Yale Center for Faith and Culture. He has earned doctoral and post-doctoral degrees (with highest honors) from the University of Tübingen, Germany. He has written or edited more than 20 books and over 100 scholarly articles.
Click the following link to see more information regarding Volf in our newsletter.
Miroslav Volf will deliver the Landon Saunder Lecture. The title of his lecture is: "Meaning and Dimensions of Flourishing."
"Kendi has emerged
as one of the most important
scholars of his generation"
TIME Magazine
"[Worthen's] work should be required reading
for anyone who wants to understand American evangelism
or the broader religious tension between head and heart."
American Historical Review
"Fea uses his training as a historian to trace a chronology of the evangelical attraction to
political power . . . and offers an alternative way (relying on hope and humility)
for evangelical leaders to think about their relation to power."
Publishers Weekly